Influencers Leadership School
We want to create a movement of Influencers.People who go beyond the four walls of the church and touch every level of society, from the rich to the poor and those in between.
Register and find out more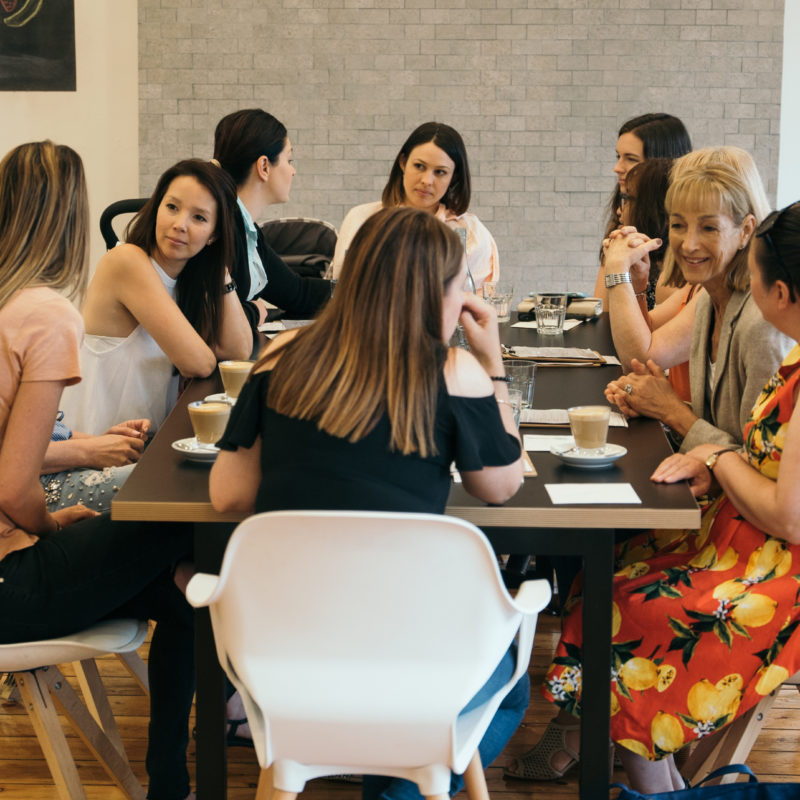 House Party Leadership
House Party Leadership is the opportunity to support and encourage others in their walk with God. House Parties are run across homes, cafes and churches across Adelaide.
Dream Team House Party Membership
Are you part of a Dream Team but would like to grow further with the ability to develop your leadership in the Dream Team and build more relationship in the team? You need to join a Dream Team House Party. Meetings are once a month with your Dream Team captain.
Counseling
Do you wish to personally develop in areas that may be holding you back from being the whole, unique person that God has created you to be? Influencers Counseling offers you the opportunity to meet with one of our fully trained professionals and begin the journey of wholeness.
Parenting Seminar
Pastor Ashley and Jane have raised three fantastic son's all followers of Christ, serving in one house with one heart. They would love to share with you some of the valuable parenting lessons they have learnt along the way that will help you to raise happy, healthy children and teenagers.
Next Seminar
Marriage Mentoring
Beginning with two Marriage Seminars each year, Influencers Church offers one on one marriage mentoring with our trained married mentors. Marriage is a journey with many opportunities for growth. It helps to know you are not alone and many problems faced in a marriage are not uncommon. Our marriage mentors are here to help.
Find out more